UFO - Universally Friendly Obturator for Brachytherapy
An applicator for treating late stage cervical cancer designed to optimize dose distribution, reduce complications, and discomfort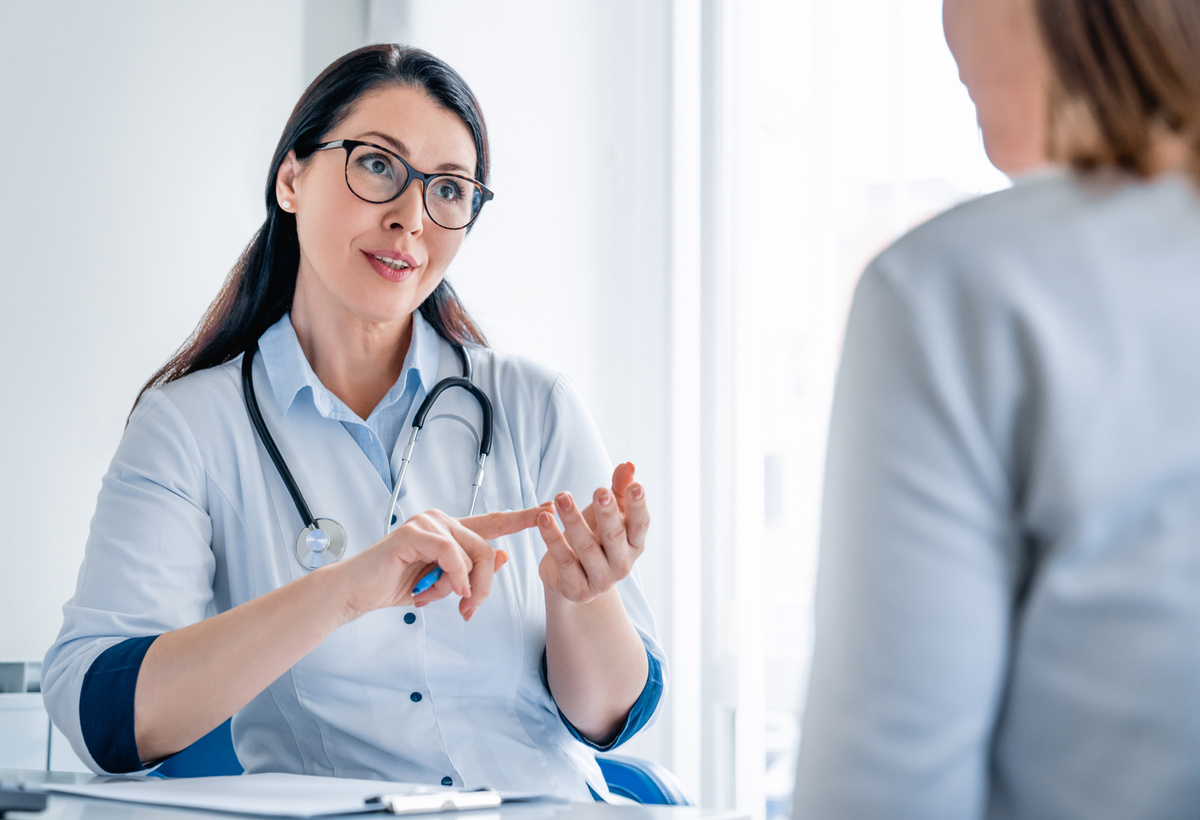 Background
About 14,480 new cases of invasive cervical cancer will be diagnosed in the US in 2021, and about 4,290 women will die from cervical cancer. While the incidence of cervical cancer has been decreasing in high resource countries such as the US due to widespread and regular screening, cervical cancer continues to be the leading cause of death from cancer
amongst women in low-resource settings. According to the WHO In 2018, an estimated 570,000 women were diagnosed with cervical cancer worldwide and about 311,000 women died from the disease.
Brachytherapy (BT) is a type of internal radiation therapy during which a radiation source is placed in or near the tumor. BT is the only curative treatment for late-stage cervical cancer. Current BT applicators for late-stage cervical cancer require high numbers of transcutaneous needles that are difficult to place without damaging surrounding organs, arteries, and nerves, resulting in a time-intensive procedure and significant patient morbidity. 
Technology Overview
The Universally Friendly Obturator, or UFO, is an optimized BT applicator that is designed to a) decrease the invasiveness of the cervical cancer BT procedure by avoiding the use of external templates, and b) minimize the need for transcutaneous needles to treat advanced and laterally extended tumors.
The UFO is composed of: 1) needle channels, 2) obturator head, 3) user interface, and 4) obturator shaft. The clinician places the obturator head into the vaginal canal until the head sits against the cervix. The needles are inserted through the user interface which sits outside of the vaginal canal. The needles are guided into the needle channels, obturator shaft and head, and through the cervical tissue to the site of the tumor. The outward bend of the channels in the UFO allows the needles to reach a laterally extended tumor without puncturing a significant amount of healthy tissue. At the site of a tumor, the UFO places needles on a spread of 8 cm to provide radiation to an approximately 9 cm diameter tumor. The UFO is compatible with the afterloader which is used to administer a radioisotope directly to the tumor through the needles.
Stage of Development
 Prototypes 3D printed in Nylon
Testing using gelatin phantom complete:

Time for needle placement
Needle stability
Number of transcutaneous needles
Visibility on CT scanner

Simulated BT procedure and dose distribution program performed to determine the effectiveness of the UFO in treating late stage tumors 
Blueprints available for 3D printing 
Further Detail
Technology Website: At Your Cervix
Benefits
Visible on CT imaging to confirm needle placement and make dose distribution plan
Small numberof transcutaneous needles to reduce risk 1) from complications, 2) discomfort from procedure and 3) tissue morbidity
Needle arrangement optimally provides radiation to tumor to prevent hot spots or gaps in radiation
Usability of device fits in current workflow
Needles are stable within the device to ensure that needle placement is maintained regardless of patient movement
Device is compatible with current radiation equipment 
Applications
Radiation therapy for

Late stage and/ or locally advanced cervical cancer
Inoperable endometrial cancer
Vaginal apex cancer 
Patents
Provisional patent application filed December 15th 2020
PCT filed December 14th, 2021, application number 17/644,124