Baylor College of Medicine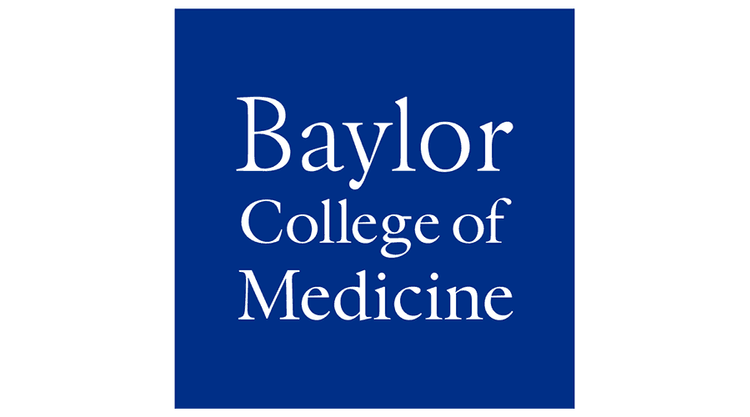 Overview
Baylor College of Medicine is a health sciences university that creates knowledge and applies science and discoveries to further education, healthcare and community service locally and globally.
Baylor Research
Baylor College of Medicine's reputation was built on a broad base of basic science research spanning all areas related to human health and disease. Addressing contemporary challenges in biomedical research and healthcare requires collaborative teams of scientists and clinicians from multiple disciplines. This has long been routine at Baylor.
Curating Opportunities for Innovation
Baylor College of Medicine Ventures is the commercial engine of the health sciences university, created to support the translation of academic knowledge and intellectual assets for the benefit of society.
We foster a culture of commercialization by engaging university innovators, entrepreneurs and industry to fully develop ideas and identify market opportunities for collaborative ventures.
Our team of commercial experts cultivate ideas, connect people and drive technology management and business engagement.