Recruitment of Periosteal Skeletal Stem Cells to Enhance Bone Repair
Potent, selective, chemokine activators of skeletal stem cells as potential therapeutics for bone development and repair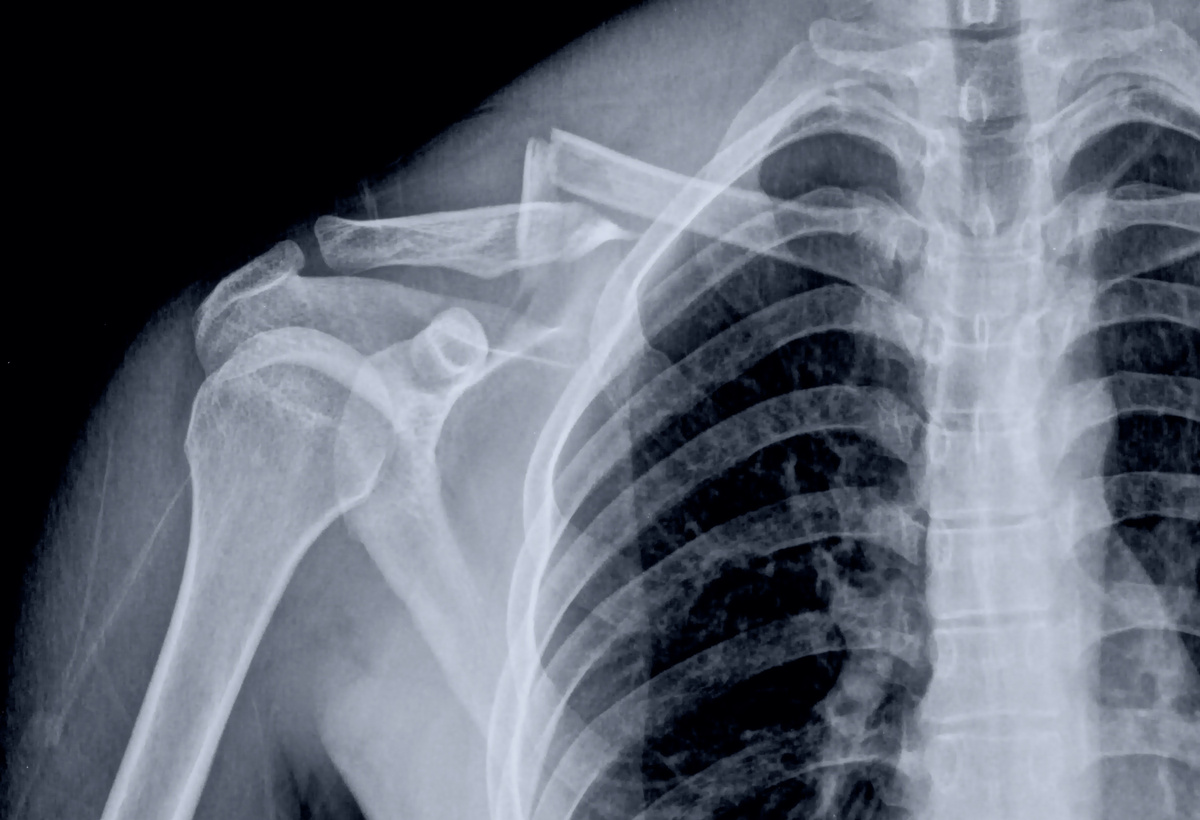 Background
Bone repair is a dynamic multi-cellular process that requires the rapid recruitment, proliferation, and differentiation of skeletal stem/progenitor cells (SSCs). Cytokines and growth factors regulate and enhance bone remodeling and repair. However, because of the absence of SSC-specific markers to distinguish the various subtypes at different locations, the direct effect of these molecules on endogenous SSCs during bone healing is unclear.
Technology Overview
The Developers at Baylor College of Medicine (BCM) devised a method to differentially label subpopulations of skeletal stem/progenitor cells (SSCs) and define their contribution to bone healing and repair in mouse models. Their studies showed that periosteal stem cells (P-SSCs) make up more than 80% of injury-repairing osteoblasts recruited to a site of injury. Further, it was found that the chemokine, CCL5, was found to induce the migration of P-SSCs toward sites of induced bone injury and led to accelerated healing. 
Stage of Development
 A proof of concept study was conducted to demonstrate recruitment and activation of P-SSCs by CCL5 at a site of bone injury. The investigators generated drill-hole defects in both mouse tibia and calvaria. Mice were then treated at the site of mechanical injury with Matrigel infused with CCL5 or Matrigel alone (control), followed by intravital imaging. On average, CCL5 treated mice saw increased bone mineralization by more than 40% at the site of induced tibial injury compared to controls and more than 20% at the site of induced calvarial injury compared to controls.
These findings suggest a potential therapeutic application for bone repair in general and also in patients with conditions where bone healing is impaired. Alternatively, inhibition of the CCL5 receptor could be used to reduce ectopic bone formation 
Benefits
Broad implications for bone fractures, bone degenerative diseases and congenital bone defects
Promising in vitro and in vivo validation data
Can be adapted for use with different gel/scaffold materials for administration 
Applications
Current treatment options include targeted drug delivery agents, stem cell therapies, and synthetic matrix technologies. There is a growing prevalence of bone disease and a significant need for low-invasive, highly specific treatments to enhance bone stem cell growth. 
Opportunity
BCM is seeking a commercial partner to advance this technology through product development and in to clinic.
Open to collaboration.
IP Status
Patented
Patent application submitted
Seeking
Commercial partner
Development partner