COVID-19 inhibitor: Potential Antiviral Treatment for COVID-19 and Other Coronavirus-linked Diseases
Inhibitory peptide resembling fragments of SARS-COV-2 spike protein interferes with maturation of spike proteins from other pathogenic CoVs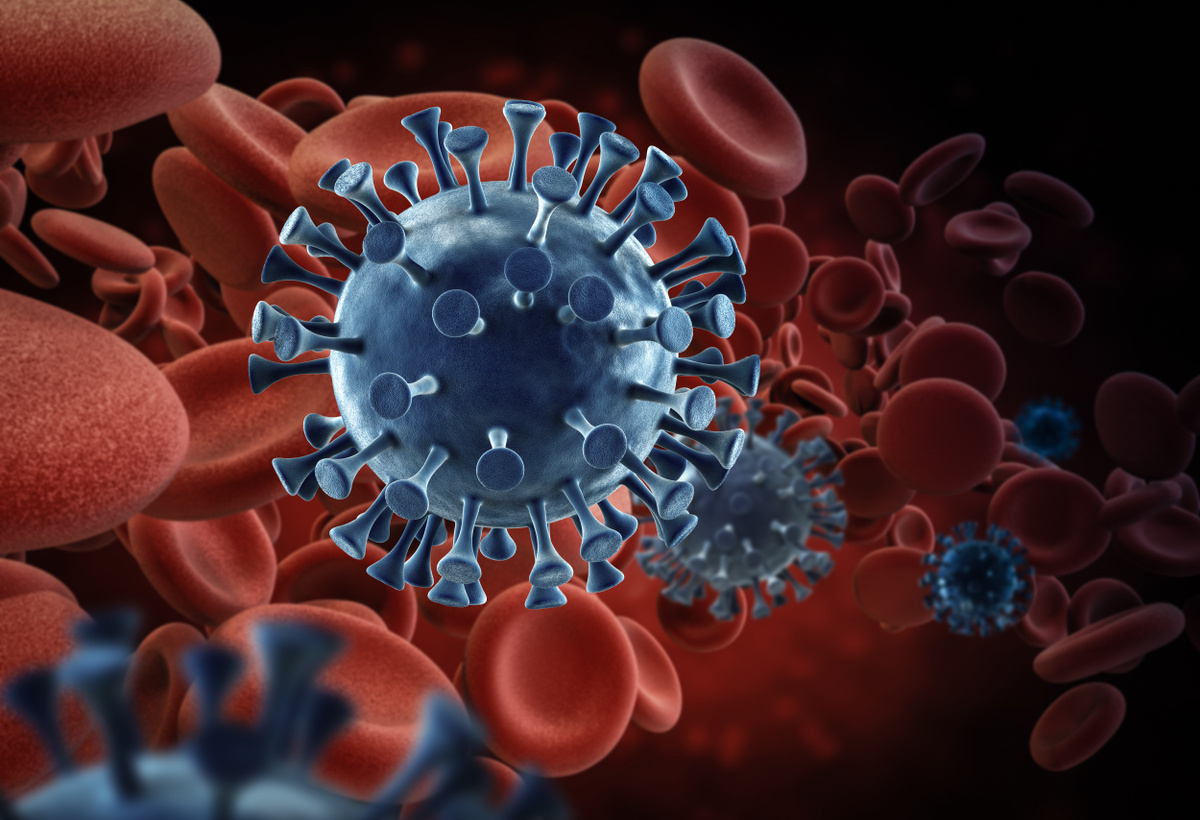 Background
The COVID-19 crisis has gripped the world for nearly two years, with over 243 million people confirmed infected and 4.94 million deaths from the disease. The disease course of COVID-19 is highly variable, with symptoms like fever, cough, and tiredness typically appearing one to two weeks post-exposure. More severe symptoms may include trouble breathing, malaise/chills, sore throat, runny nose, chest pain, pink eye, nausea, vomiting/GI distress, and in some cases dermatitis. The most serious cases of COVID-19 have high risks for significant morbidity and mortality.
While there are treatment options available for COVID-19, they are as a whole a mixed bag when it comes to efficacy. The antiviral Remdesivir (Gilead) is the only treatment fully approved by the FDA for COVID- 19. Other drugs used to treat certain symptoms and complications of the disease include the anti- inflammatory drug baricitinib (Eli Lilly) and the steroid dexamethasone, which is used in critically ill patients that need ventilator support. Monoclonal antibody cocktails from Regeneron have also been given EUA status. These are widely considered the best form of treatment available for COVID-19. Recently, Merck demonstrated that its small molecule antiviral drug could be given orally to unvaccinated patients and prevent half of them from getting severe disease. Antiviral treatments like Remdesivir and monoclonal antibodies are most effective when given early in infection. Monoclonal antibodies and current vaccine strategies both target the spike protein of the virus.
Researchers at Baylor have developed an additional spike-targeting strategy that can prevent viral maturation, acting as a potential antiviral treatment for COVID-19 and potentially other coronavirus-linked diseases.
Technology Overview
Researchers at Baylor have designed an inhibitory peptide that resembles fragments of the SARS-CoV-2 spike protein. When expressed in cells that also express the spike protein, it interferes with the spike's ability to properly assemble. Western blot and FRET experiments show that the peptide effectively interferes with spike maturation. In pseudo-virus experiments, expression of the peptide reduces the amount of virus that can be shed into cell media and the amount of virus that can enter cells. Interestingly, the peptide is also able to interfere with maturation of spike proteins from other pathogenic CoVs (SARS and MERS viruses). This means that this strategy may be able to be developed into a pan-CoV antiviral. At this stage, these early transfection-based proof of concept studies indicate that peptide-based spike protein interference could be a viable antiviral strategy for related CoVs.
Benefits
Peptide-based spike protein interference could be a viable antiviral strategy
for related CoVs.

Prevents viral maturation and budding 
Effective against multiple CoVs 
Preliminary testing in cell culture completed

Unlike current vaccines, inhibitor is not susceptible to mutations of the SARS-CoV-2 virus due to mechanism of action
Opportunity
The market for this technology is tied into the short, medium, and long-term trajectory of the pandemic. The specific market value for this technology would depend not just the state of the pandemic when the drug is expected to be ready (at this stage even with highly motivated partners, that would be around 9 months to a year), but also the specific cost of this treatment compared to other available drugs. 
Patents
BCM filed a PCT patent application ("METHODS AND COMPOSITIONS FOR HIGH-POTENCY POLYPEPTIDE-BASED PROTEIN INHIBITION") on March 30th, 2022.
Seeking
Commercial partner
Development partner