Real-Time fMRI Neurofeedback and Mouthpiece Device to Treat Swallowing, Chewing, or Speech Articulation Disorders
The neurorehabilitation protocol provides individualized and targeted treatment specific to each patient's nerve damage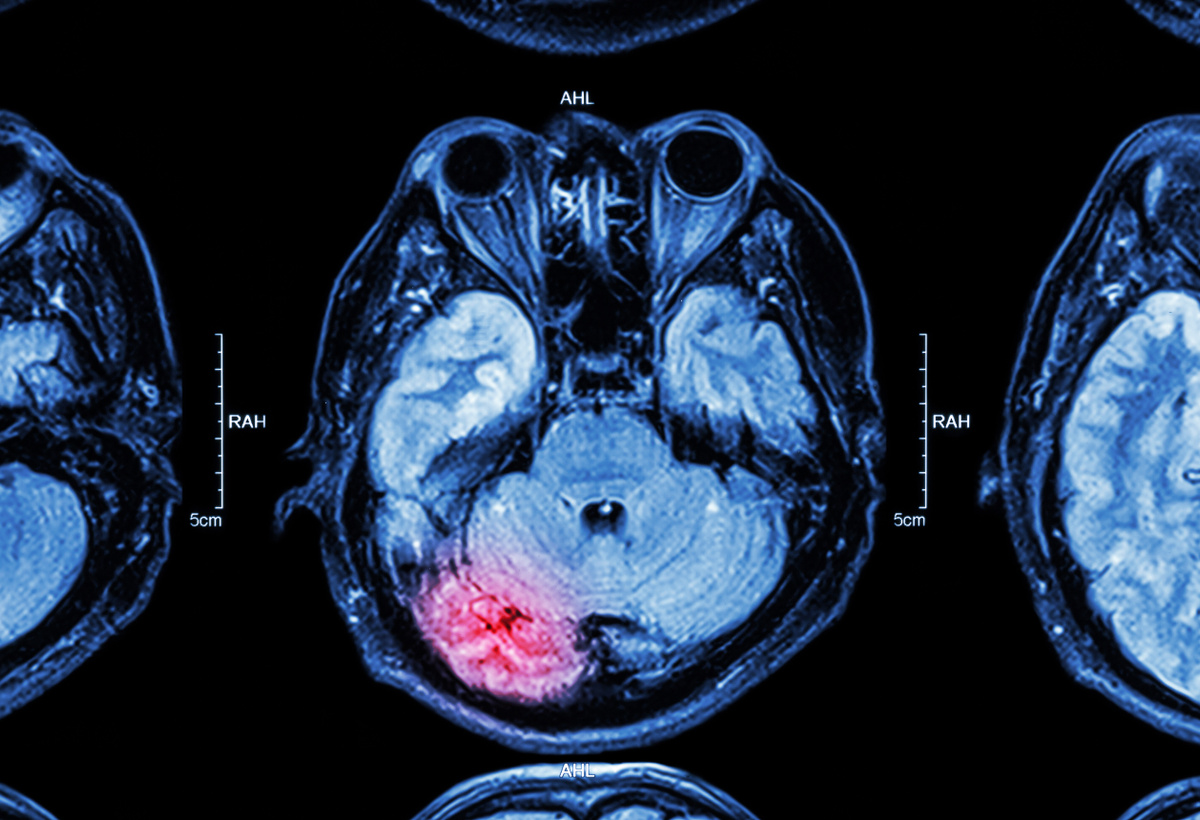 Background
Damage to the lower cranial nerves, as the result of a stroke for example, causes tongue movement problems which negatively affect a patient's swallowing, chewing, and speaking ability. There is no treatment for tongue movement problems associated with lower cranial nerve damage.
Technology Overview
Baylor College of Medicine's technology consists of an fMRI neurorehabilitation protocol and a novel MRI-compatible tongue sensor and measurement device. The individualized and targeted fMRI neurorehabilitation approach bypasses the damaged nerve pathway and capitalizes on remaining intact brain pathways that are functionally associated to the tongue to induce voluntary and controlled movement of the tongue. The tongue sensor and measurement device provides real time feedback to the patient, thereby improving the patient's tongue control, improving motor behavior, and improving quality of life 
Benefits
The neurorehabilitation protocol provides individualized and targeted treatment specific to each patient's nerve damage
Side-effect free and long-lasting treatment 
Applications
 Neurorehabilitation devices
Opportunity
We are seeking an industry partner who has the interest, vision, and resources to develop a mature tongue sensor prototype and commercialize this technology. 
Patents
Seeking
Commercial partner
Development partner