A Synthetic Biologic for the Treatment of Inflammation
A bioengineered probiotic for rheumatoid arthritis and other T cell-mediated chronic autoimmune diseases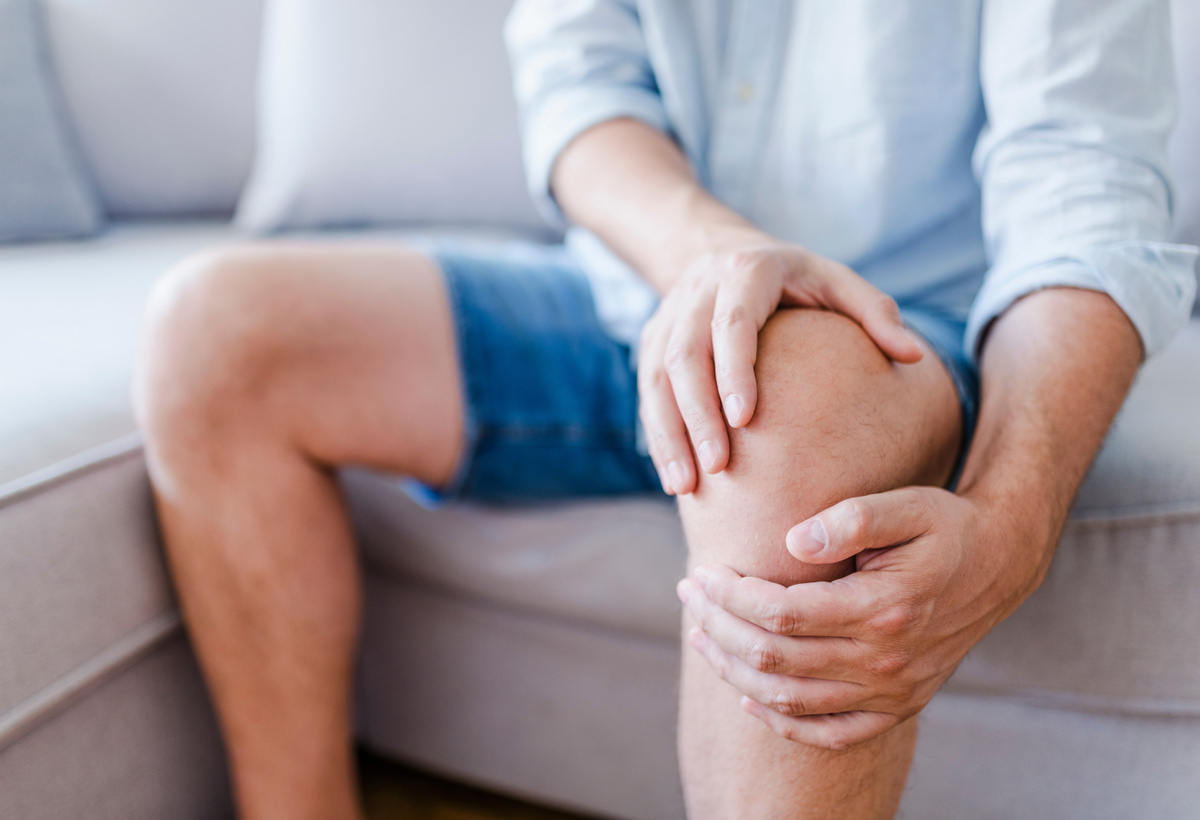 Background
Over 50 million people in the US are affected by autoimmune diseases. Many of the treatments available to these patients broadly target inflammation which often have major side effects. Current treatments are typically delivered as repeated injections which can be difficult for patients to adhere to. The combination of the difficulty of administering the treatments along with their side effects often lead to lower patient compliance and therefore lower efficacy.
Technology Overview
The investigators have developed a bioengineered probiotic for rheumatoid arthritis and other T cell-mediated chronic autoimmune diseases that can be administered orally thereby eliminating the need for repeated injections and harmful side effects. The investigators have genetically engineered the bacteria Lactobacillus reuteri to express and secrete a small peptide, ShK-235 (LrS235). ShK-235 is an immunomodulate that blocks specific receptors on CCR7- TEM cells, which have been shown to be the responsible cell type involved in the mediating the pathophysiology of many autoimmune diseases. To date, the investigators have demonstrated efficacy of LrS235 in a rat model of collagen induced arthritis.
Stage of Development
This technology has been studied in a collagen induced arthritis rat model. LrS235 was administered orally after onset of clinical signs of disease. The secreted peptide, ShK-235, was detected in the circulation indicating that LrS235 had secreted sufficient ShK-235 within the intestines. LrS235 treated rats had a significantly reduced clinical score and significantly reduced immune infiltrates in the synovium. These early results indicate the feasibility and efficacy of this bioengineered probiotic approach.
Further Details
PNAS Publication Pending
Benefits
Targeted approach; ShK-235 targets specific cell type while sparing other immune cells
ShK-235 has shown safety and efficacy in human trials as an injected treatment for psoriasis
Shk-235 is highly selective, limiting off-target side effects
ShK-235 is highly potent and is easily expressed by Lactobacillus reuteri
LrS235 can be delivered orally, eliminating need for injections or doctors' visits, and increasing patient compliance
Applications
Potential applications include several T cell-mediated autoimmune diseases including rheumatoid arthritis
Opportunity
Available for non-exclusive license.
Patents
Provisional US – 63/219,717
International - PCT/US22/73569
IP Status
Provisional patent
Patent application submitted