Binocular Video Stereo Ophthalmoscope
A new all-digital BIO machine that provides simultaneous examination and stereoscopic video recording of the fundus in 3D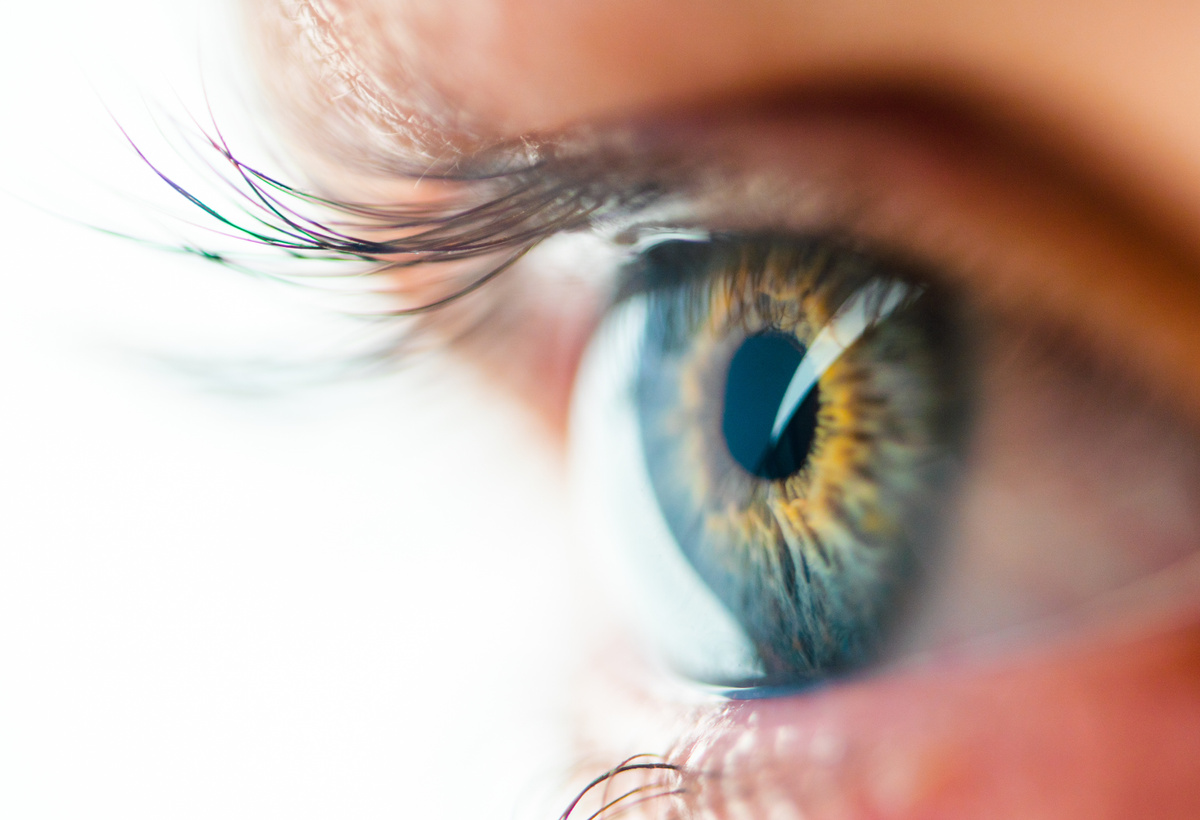 Background
Binocular indirect ophthalmoscope (BIO) is a device used to assess the fundus, or the inside of the back of the eye. Current technologies depend on an optical system of mirrors and prisms and are dedicated to examination rather than recording and documentation. Video BIO is commercially available and allows for the capturing of images and videos. These devices are still only capable of capturing 2D images and are often cost prohibitive.
Technology Overview
The inventor has designed a new all-digital BIO machine that provides simultaneous examination and stereoscopic video recording of the fundus in 3D. The device can stream a collateral view of the examination to a monitor. The device has potential compatibility with nonmydriatic photography and fluorescein video angiography/angioscopy. It presents a more cost effective and portable option for ophthalmic examination.
Stage of Development
A prototype (
) has been tested in 15 human patients. Binocular video stereo ophthalmoscopic media was obtained successfully from all 15 patients.
Further Details
Publication: https://doi.org/10.2147/OPTH.S393892
Benefits
Maximizes data collection during fundus examination through simultaneous data recording and real time examination
More efficient examinations for less cooperative patients
Generates a real-time anatomically corrected image view making BIO examination more convenient for the medical professionals to interpret
Portability allows for use in an office or at a bedside; additionally, can be used for real time telehealth consultations
Allows for simultaneous 2D and 3D examination and data recording during an examination
Compatible with other imaging techniques such as fluorescein video angiography and nonmydriatic photography
Useful as an educational tool for medical students, fellows, and residents
Opportunity
Available for license
Patents
IP Status
Patent application submitted