Bacterial Biosensors for Diagnosing and Treating Inflammation
An ingestible biosensor that can be used to detect calprotectin levels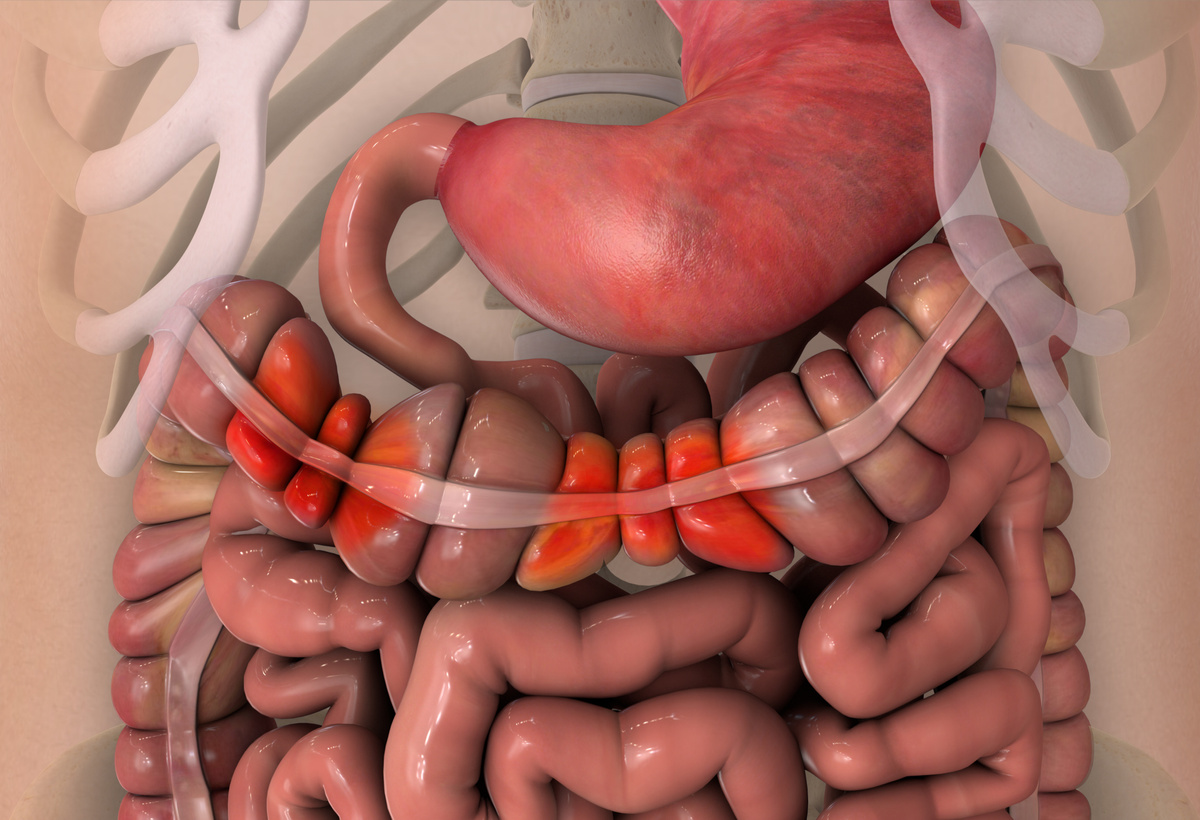 Background
Inflammatory bowel disease (IBD) affects over 1.5 million Americans. It consists of two disease, Chron's disease and Ulcerative Colitis. These diseases are defined by chronic intestinal inflammation that can present in cycles of active disease and remission. Currently, methods to diagnosis IBD are reliant on invasive procedures such as endoscopy and colonoscopy. Other diagnostic methods include stool lab tests. Currently, calprotectin levels are measured in patients' stool to monitor active inflammatory episodes. These types of lab tests have lower compliancy since some patients do not want to handle their own stool.
Technology Overview
The technology proposed here, eliminates the need for invasive procedures as well as stool testing. Instead, this technology describes an ingestible biosensor that can be used to detect calprotectin levels.
This technology has been studied in two murine models of inflammation. The first model utilizes dextran sodium sulfate (DSS) to induce colitis. Animals treated with this agent demonstrated significant increases in biosensor activation. The second model utilized C. difficile infection to induce immune cell infiltration. Similarly, animals infected with C. difficile demonstrated significant increases in biosensor activation. Further studies will be necessary to validate the biosensor function in humans which have more complex diets and disease etiologies. A therapeutic biosensor was designed and tested by replacing the reporter gene with the gene for IL-10, an anti-inflammatory cytokine. Using the DSS model of colitis, the inventors have demonstrated functionally relevant levels of IL-10 production and secretion in vivo resulting in significant improvement of inflammation in treated animals.
Benefits
Non-invasive
Eliminates the need for fecal samples
Use as a therapeutic by coupling with IL-10 production
Potential as a low-cost diagnostic by coupling with a non-toxic dye
Wide range of potential combinations for use as either a diagnostic or therapeutic
Opportunity
Available for exclusive license.
Patents
Provisional US – 63/330,597