Potent Inhibitors of SARS-CoV-2 Main Protease
Using DNA-encoded chemical library technology to discover potent inhibitors of the SARS CoV-2 Mpro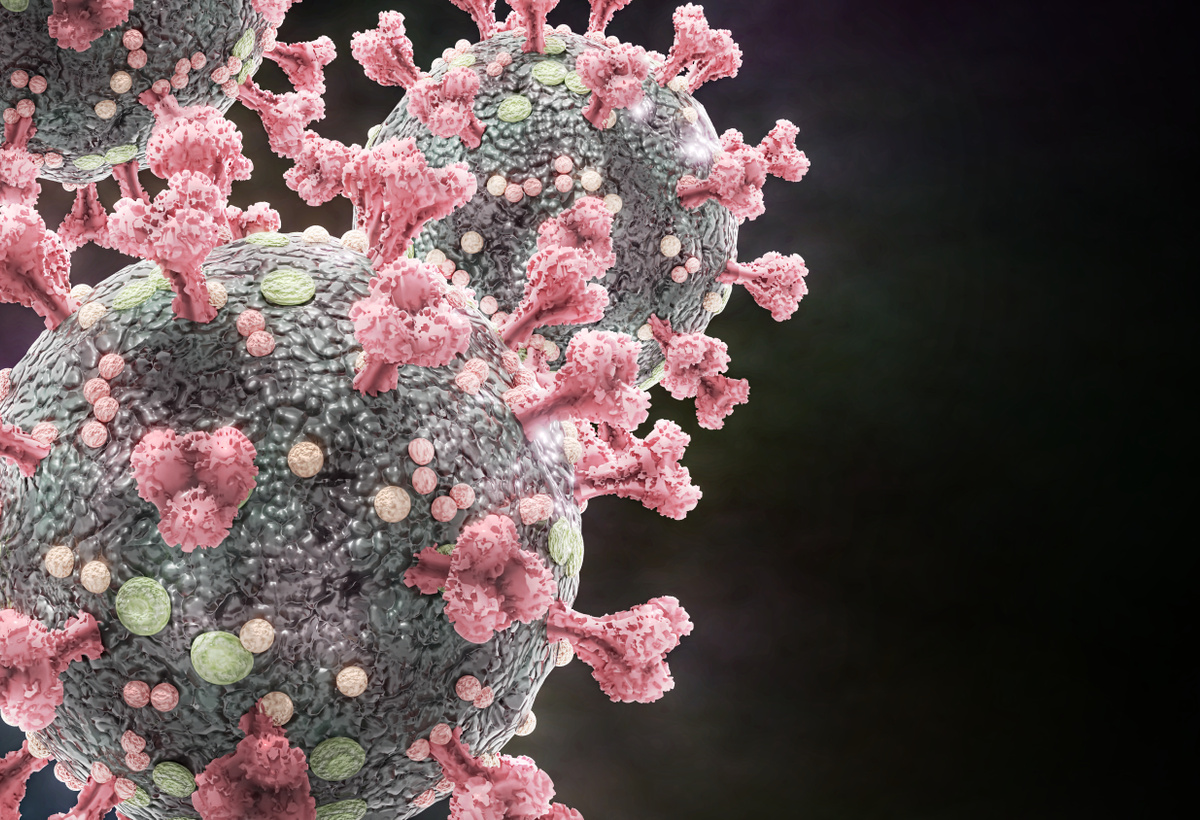 Background
Both industry and academia are pursuing drugs for treatment of COVID-19
US govt committed to $3B investment for development of antiviral drugs
Gilead's Remdesivir is approved or has emergency authorization in over 50 countries; however, clinical trial results are mixed
Merck's molnupiravir antiviral drug is currently under review by the FDA; data is also uncertain
Pfizer's novel COVID-19 protease inhibitor is in Phase II/III trials
Continued need for an effective COVID antiviral drug
$6B market estimate for U.S. market of antiviral
Potentially 18M US cases per year if the virus becomes endemic
Worldwide, there have been over 270M COVID-19 cases and over 5M deaths, including ~800K deaths in the US
Technology Overview
The Center for Drug Discovery (CDD) at Baylor College of Medicine (BCM) has constructed over 60 DNA Encoded Chemical Libraries (DECLs) that encode 6 billion compounds and has optimized DNA-encoded library screens, informatics, and follow-up off-DNA chemical resynthesis to facilitate a rapid pipeline from recombinant protein to potent hit.
BCM innovators have successfully identified low nanomolar covalent and non-covalent inhibitors of SARS-CoV-2 Mpro and generated co-crystals of SARS-CoV-2 Mpro with these small molecule drug-like inhibitors.
Evaluated viral inhibition of Mpro inhibitors, using a live strain of SARS-CoV-2 virus
Selected compounds successfully reduced cell death in a dose-dependent manner indicating that virus replication was stopped
Stage of Development
Identified small molecule lead compounds currently being tested using in vivo transgenic mouse models.
Further Details
https://pubmed.ncbi.nlm.nih.gov/34426525/
Applications
Treating COVID-19 & other potential Coronaviruses
Opportunity
Seeking licensure and/or commercial partner for further clinical dev.
Patents
Provisional patent application filed July 2021
IP Status
Patent application submitted
Seeking
Licensing
Commercial partner
Development partner